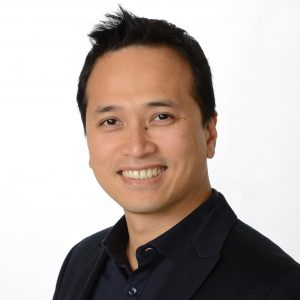 Sleep is important for memory consolidation and cognitive functioning during the day.
Brain rhythms during sleep play a key role in this process.
In this presentation, Thanh Dang-Vu will discuss recent work from his laboratory on the relationship between brain rhythms during sleep, memory consolidation and cognitive decline in aging. I will also discuss the impact of sleep disorders on cognitive function, as well as the effects of sleep-related interventions on cognitive performance.