On March 31, 2022, the Canadian Institutes of Health Research (CIHR) announced $2.4 million in funding for a Health Research Training Platform to support training and development of students and early career scientists researching vascular contributions to cognitive decline and dementia, namely the Vascular Training (VAST) Platform. Indeed, vascular disease is the second most common cause of age-related dementia. Proper blood flow in the brain is essential for maintaining cognitive function.
The VAST platform will be co-led by Dr. Eric Smith of the University of Calgary, Dr. AmanPreet Badhwar, CRIUGM researcher and an assistant Professor at the Faculté de médecine, Département de pharmacologie et physiologie at the Université de Montréal, Dr. Bojana Stefanovic of Sunnybrook Research Institute and Dr. Erin Mazerolle of St. Francis Xavier University.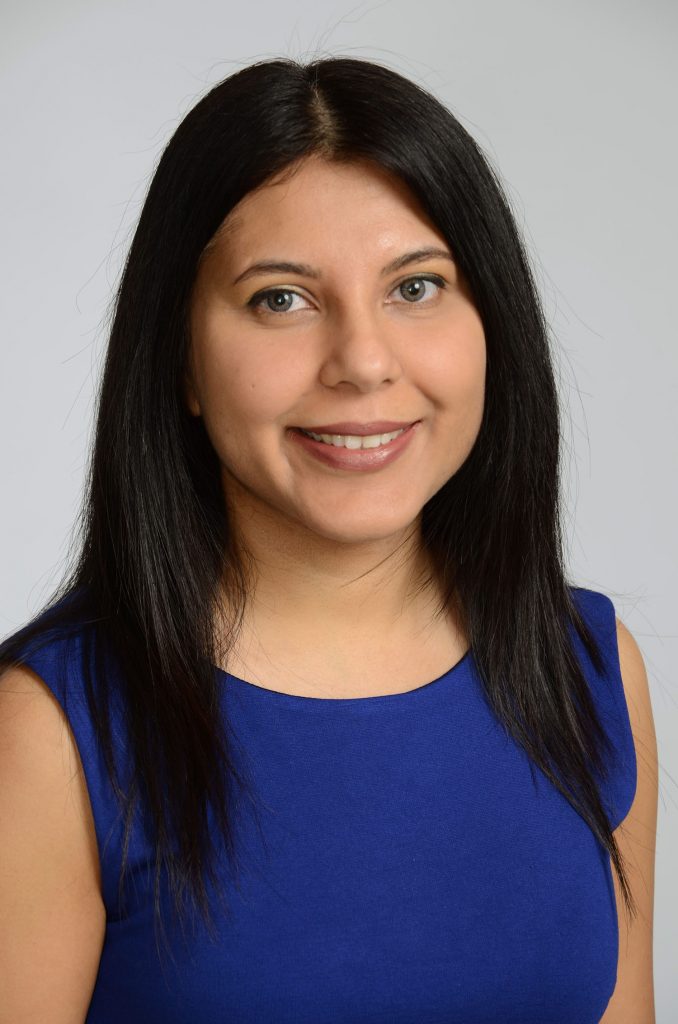 As Dr. Badhwar, who is also a Junior 1 scholarship researcher from the Fonds de recherche du Québec Santé, points out, "As we age, the brain becomes vulnerable to vascular pathologies, which then play an important role in age-related cognitive decline and dementia. By discovering better ways to support and promote brain vascular health, we may be able to prevent many cases of dementia. Therefore, a larger, more diverse, and representative research workforce to expand existing knowledge of vascular cognitive decline and dementia in Canada, is crucial."
The VAST platform will provide online learning and mentorship opportunities for students and early career researchers. To put research skills into action, VAST will work with 26 external partner organizations – including charitable organizations, non-profit, and for-profit organizations and companies – to offer experiential learning opportunities for its students. Historical under-representation of women, minorities, and LGBTQ2S+, and indigenous persons in science will be addressed by robust strategies for equity, diversity, and inclusiveness.
The funding for this platform is part of the Health Research Training Platform (HRTP) initiative of the Canadian government and its partners, where 13 training programs have received more than $31 million over six years. The goal is to increase Canada's health research capacity on issues of public concern such as dementia and mental health while training the next generation of health researchers.
In additional to CIHR funding, seven universities, including the Université de Montréal, have provided another $2.9 million in funding to support students in this field of research. Seventy-two mentors from nineteen universities in seven provinces will provide training for this platform.
For more information
https://www.canada.ca/en/institutes-health-research/news/2022/03/government-of-canada-invests-more-than-31m-in-the-next-generation-of-health-researchers.html