Just attend a lecture by this world-renowned researcher and you will discover an exceptional personality, capable of generating great emotions and, above all, hope! And now, themes from Dr. Ana Inés Ansaldo's research are available as podcasts.
Dr. Ana Inés Ansaldo is Director of the Laboratory of Brain Plasticity, Communication and Aging at the Research Centre of the Geriatric University Institute of Montreal and a full professor at the School of Speech-Language Pathology and Audiology of the Faculty of Medicine of the Université de Montréal. In this series, she is interviewed by Michèle Sirois, who was once a nurse in Quebec and Switzerland and is now an actor in theater, television and film, a therapeutic clown, and the author and host of the television program Ère Libre on MAtv dedicated to the 50+. Two talented women who express themselves with warmth, simplicity and good spirit.
The Communication, Brain: A Lifetime podcast includes 5 episodes that address the links between aging, language and the brain, some of the communication challenges seniors face, and the resources available to maintain their social contacts.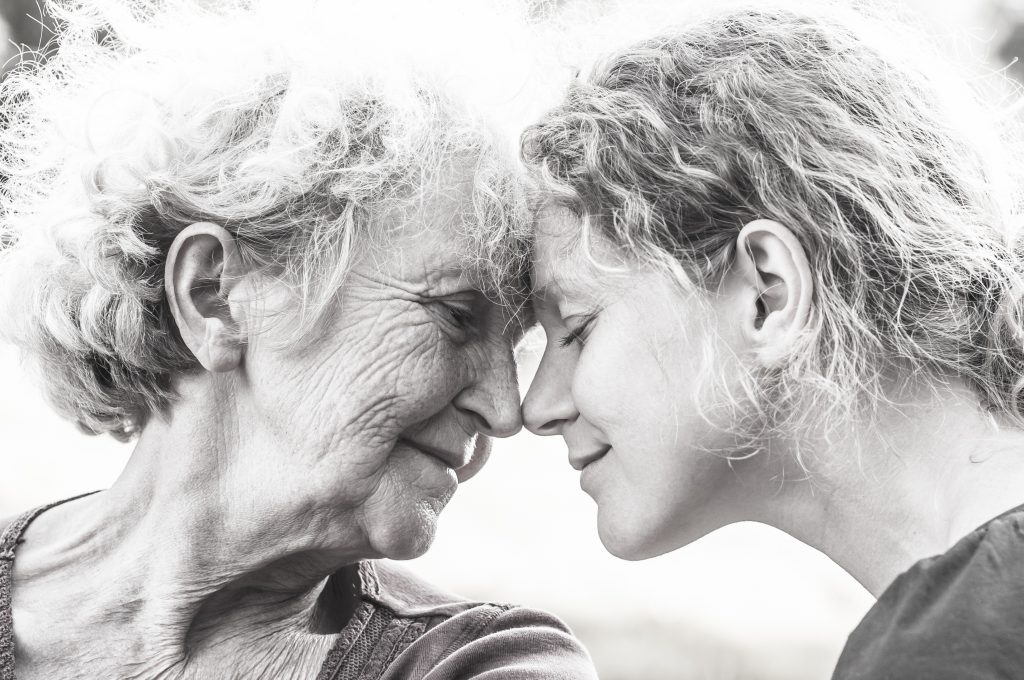 Communication is an essential characteristic of human beings, as it allows us to stay connected to each other. It is a lifelong skill that is supported by brain function. However, natural changes in brain function during aging can affect the ability to communicate and alter the quality of life of older adults.
Dr. Ana Inés Ansaldo has always placed importance on raising public awareness of communication issues during the aging process. In this series, she emphasizes the need to maintain the communication link for the elderly, regardless of their cognitive health. In many of the situations that we experience as seniors or with our seniors, Dr. Ana Inés Ansaldo reassures us, helps us and guides us. Take for example the phenomenon of the word on the tip of the tongue. It is not systematically synonymous with illness as one might think, however, it can cause stress in seniors and contribute to their isolation for fear of judgment. It's better to know, isn't it?
Each of the 5 podcasts in the Communication, Brain: A Lifetime series is about 30 minutes long. The 5 topics are:
What is communication?
Communication and the aging brain
Bilingualism to the rescue of the brain
Communicating when words fail
Technology to the rescue of emotional communication
This podcast was made possible by the CRIUGM knowledge mobilization fund.
Radio specialist Guy Banville produced this series of podcasts. Catherine Dubé, Manager of Projects and Laboratories at the University Institute of Geriatrics of Montreal and its Research Centre, coordinated this project.