The Research Centre of the University Institute of Geriatrics Montreal (CRIUGM) of the CIUSSS du Centre Sud de l'île de Montréal (CCSMTL) is pleased to announce that three of its researchers have received grants from the Fonds de recherche du Québec-santé (FRQS) for the development of their health research programs.
Congratulations to the recipients :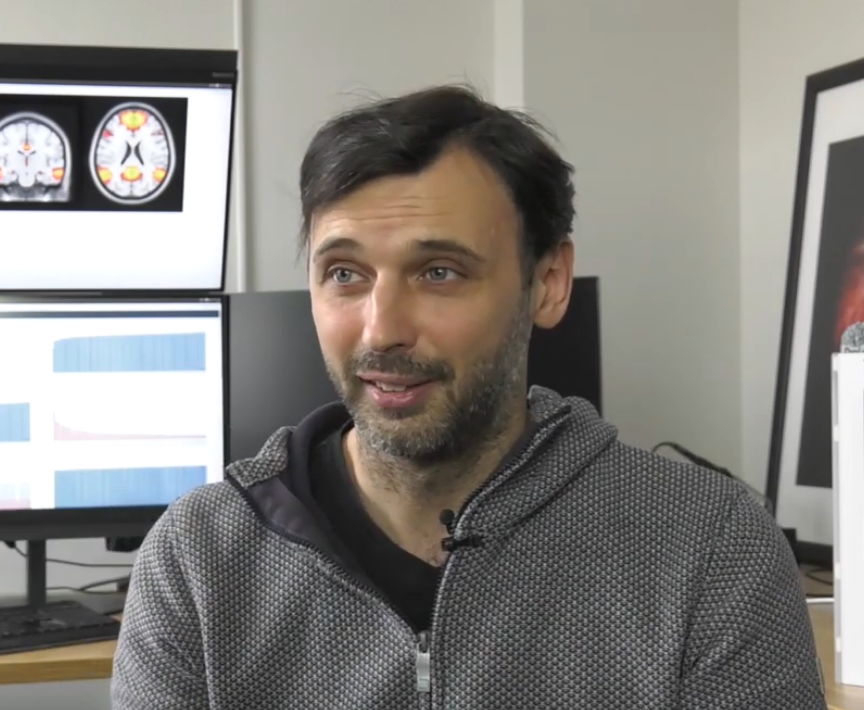 Senior FRQS – Pierre Bellec, regular researcher at the CRIUGM, Scientific Director of the Functional Neuroimaging Unit, and Associate Professor in the Department of Psychology at the Université de Montréal.
His research project proposes to use functional magnetic resonance neuroimaging as a tool to help diagnose age-related neurodegenerative diseases such as Alzheimer's disease. To do this, new artificial intelligence techniques will be developed – using public databases of brain images – to find robust models for medical evaluations. The goal is to be able to make early and reliable predictions of the evolution of a patient's health status to improve the effectiveness of interventions.
---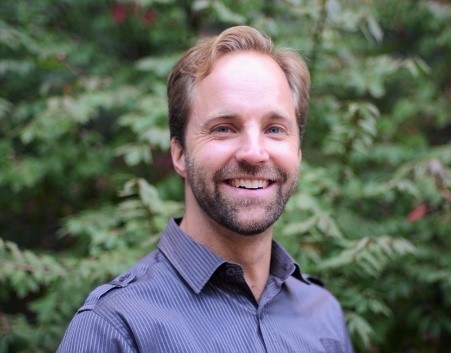 FRQS junior 1 – Justin Turner, Emerging researcher at the CRIUGM and assistant professor at the Faculty of Pharmacy of the Université de Montréal.
The goal of the program is to use the results to inform policy makers on how best to promote safe medication use among seniors. One in three seniors takes a medication identified as potentially harmful to their health. In collaboration with the governments of Manitoba, Newfoundland and Labrador, and Quebec, Justin Turner is working to identify problematic medications in each province and to propose effective ways to reduce their use. Different strategies are then proposed based on the data collected and the drugs targeted by the project (brochures, public awareness, improved pharmacy services).
---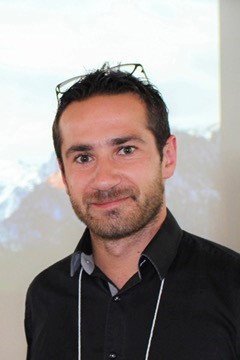 FRQS junior 2 – Gilles Gouspillou, Associate researcher at the CRIUGM, Professor, Department of Physical Activity Sciences, Faculty of Science of UQAM.
His 4-year research program aims to improve our understanding of the mechanisms responsible for age-related muscle atrophy and weakness (sarcopenia) that occur during immobilization or forced bed rest. At present, the molecular and cellular bases of these muscle deteriorations are still poorly understood. His research program also aims to identify effective therapeutic and interventional strategies to prevent and treat muscle dysfunction in the elderly.